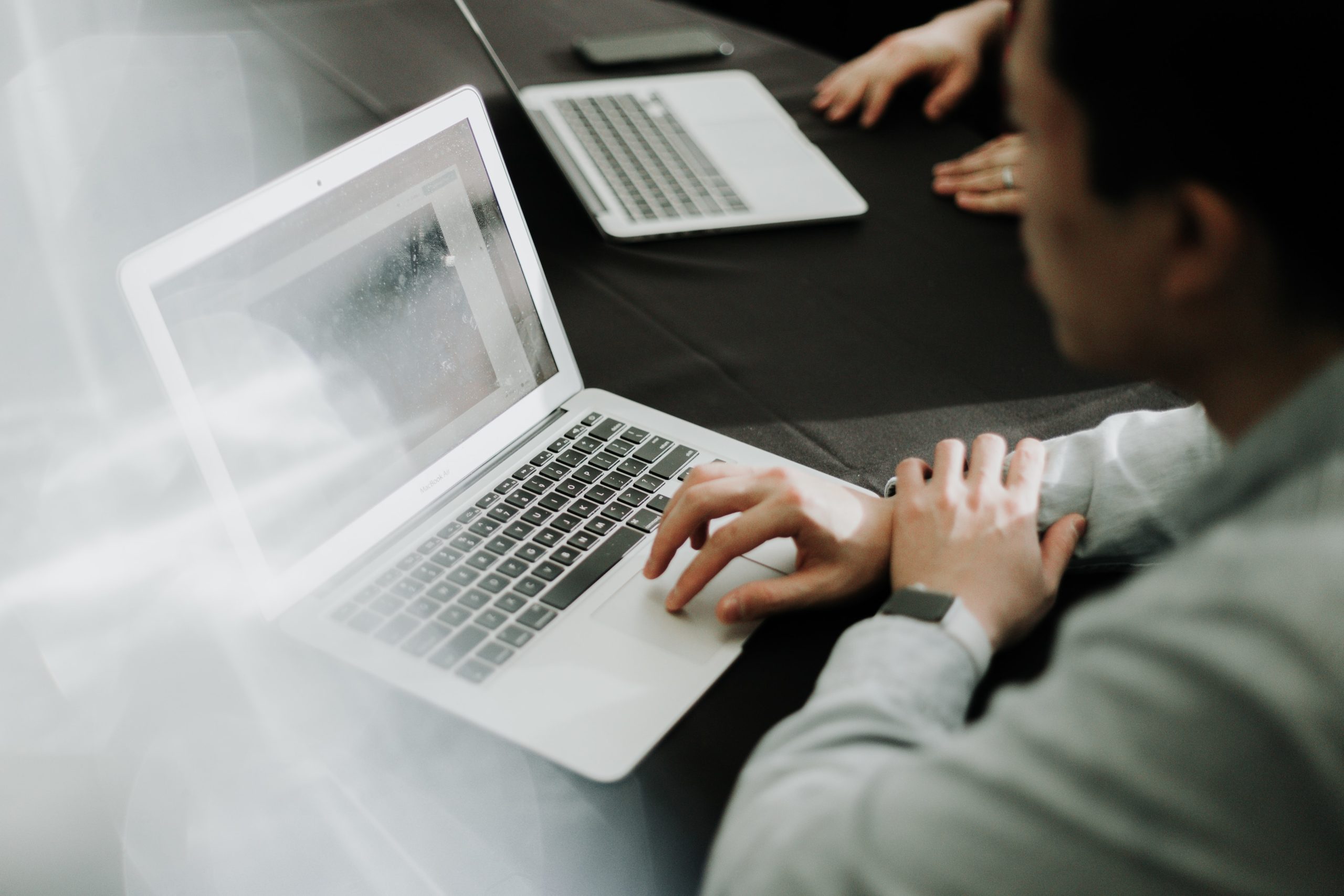 webImpuls zum Thema Wirtschaft
"New Markets in Central America – Opportunities for the German Mittelstand in Guatemala, Panama and Mexico"
Dienstag, 15. Dezember 2020, 16:00 - 17:30 Uhr
Countries in Central America are often not in the focus of export activities of German companies. What business opportunities do Guatemala, Panama and Mexico offer German SMEs? What are interesting business areas and what should be considered when entering these markets? These and more questions will be answered by the experts of the webImpuls "New Markets in Central America – Opportunities for the German Mittelstand in Guatemala, Panama and Mexico", organized by the BVMW on the 15th December in partnership with the Embassy of the Republic of Guatemala and the Embassy of the Republic of Panama as well as the BVMW foreign office Mexico.
Among the experts of this webImpuls are Miguel Solis, Trade Counsellor for the Embassy of Guatemala in Berlin, who will present the online tool Connecting Best Markets, developed by Guatemalan exporters for international buyers to find business opportunities and strengthen trade relations with the world. Alejandro Ferrer, Economic Attaché of the Embassy of the Republic of Panama and Matthias Lefarth, Head of Studies, Science and Programs BVMW, will talk about the current economic situation in Panama and business opportunities for German SMEs. An insight of the economic situation in Mexico and market opportunities for the German Mittelstand will be given by Thomas Wagner, head of the BVMW foreign office in Mexico.
Language: English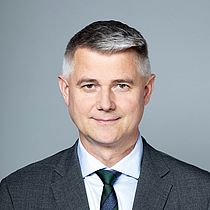 Andreas Jahn
Der Mittelstand. BVMW - Bundesverband mittelständische Wirtschaft, Unternehmerverband Deutschlands e.V.
Mehr Informationen
Aufzeichnung des webImpuls
Ablauf des webImpuls
Speakers:
- H.E. Rogelio Granguillhome Morfin, Ambassador of the United Mexican States, Berlin
- Andreas Jahn, Head of Foreign Trade BVMW
- Miguel Solis, Trade Counsellor for the Embassy of Guatemala in Berlin
- Alejandro Ferrer, Economic Attaché of the Embassy of the Republic of Panama
- Matthias Lefarth, Head of Studies, Science and Programs BVMW
- Thomas Wagner, BVMW Representative Mexico