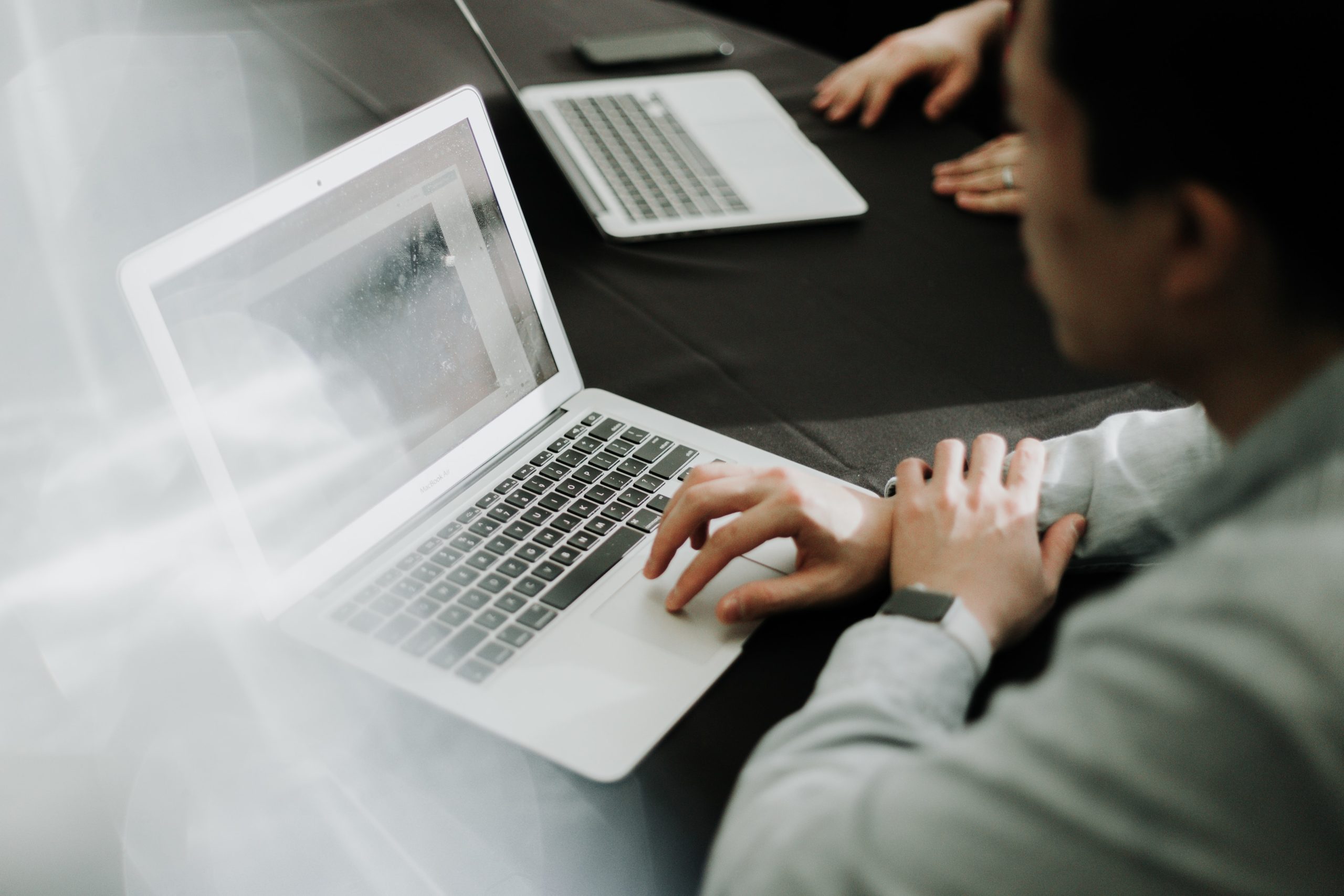 webImpuls zum Thema Wirtschaft
Online conference "Trade with and invest in Uzbekistan – new beneficiary of GSP+"
Dienstag, 6. Juli 2021, 09:30 - 11:45 Uhr
The textile and clothing industry plays an important economic role in Germany and has an even bigger value in Uzbekistan. Although this sector does not generate large turnover in comparison to top German economic sectors, many jobs depend directly and indirectly on the textile and clothing industry. In Germany it is the second largest consumer goods industry.
As a result of a wave of reforms and the opening of the market, the textile industry in Uzbekistan is experiencing a significant boost. Both domestic and international companies get the chance to develop their business activities more intensively due to the generous government investment programs, the infrastructural development and improved competitiveness. The EU has already recognized the positive reform trends in Uzbekistan and accepted the country into GSP+ recently. This means the removal of the tariffs on two-thirds of all goods on the EU's official product list.
The business relationships in the textile industry between Germany and Uzbekistan can be structured in numerous ways. Since the value chain in this industry includes companies with a wide variety of profiles, a broad range of companies has the opportunity to get a piece of the big pie.
In cooperation with the Embassy of the Republic of Uzbekistan, BVMW is organizing a joint online conference: "TRADE WITH AND INVEST IN UZBEKISTAN - NEW BENEFICIARY OF GSP+" on Tuesday, July 6, 2021, at 9:30 – 11:45 CET. The Confederation of the German Knitting Industry – Gesamtmasche. supports the event as a competence partner. The main focus of the conference will be on textile industry. The event will be held in English.
Find out more about the excellent business opportunities for German and Uzbek companies and get experience-based information about Uzbekistan as a business location. Take part in our virtual event, where you will have an exclusive chance to learn and interact with top-class German and Uzbek experts and entrepreneurs.
Aufzeichnung des webImpuls